Forever Living Products was founded by Rex Maughan in 1978 with Global Head Quarters in Scottsdale, Arizona. Forever Living Products is the largest grower, manufacturer and distributor of Aloe Vera products in the world. For 40 years, Forever Living Products has dedicated itself to seeking out nature's best sources for health and beauty. With a commitment to quality and purity, Forever Living Products is passionate about helping everyone around the world follow its slogan "Look Better, Feel Better". Forever has rewritten the book on how to use nature's best source and has created a platform for millions towards a more fulfilling and empowering life.
Forever's Aloe Vera is grown at our plantations in the Dominican Republic and Texas. The Aloe plant has been carefully grown and cultivated, ensuring the highest quality possible. Aloe Vera is often referred to as nature's best gift, due to the proven health benefits derived from the gel found inside the leaf of the plant. Forever grows its Aloe Vera with care in the best possible climate and conditions guaranteed, so that you receive the best products available. In addition, we are operating in one of the world's largest bee facilities, Robson Honey. The company uses state-of-art facilities to produce stabilized Aloe Vera gel, which is the "closest thing to the plant itself", in order to maintain the essential healing properties of Aloe Vera. The production stage is supervised by experienced professionals to ensure only the best for our Forever Business Owners (FBOs) and customers. "From plant to product to YOU!"
FLP Middle East is the largest network marketing company founded in 1999. We are the largest importers of health and Beauty products with high quality.
FLP Middle East has 12 product centers (Dubai Middle East HQ, Abu Dhabi, KSA (Al-Khobar, Riyadh, Jeddah, Al-Ahsa), Qatar, Kuwait, Oman(Muscat, Ibri), Jordan and Lebanon) and more to come in the year of 2018-19.
Our Mission
Forever Living Products mission is to create a profitable environment where individuals can be what they want to be, and where integrity, empathy and fun are the guidelines. Forever Living Products created and cherish a passion for, and belief in, the company, the products and the industry.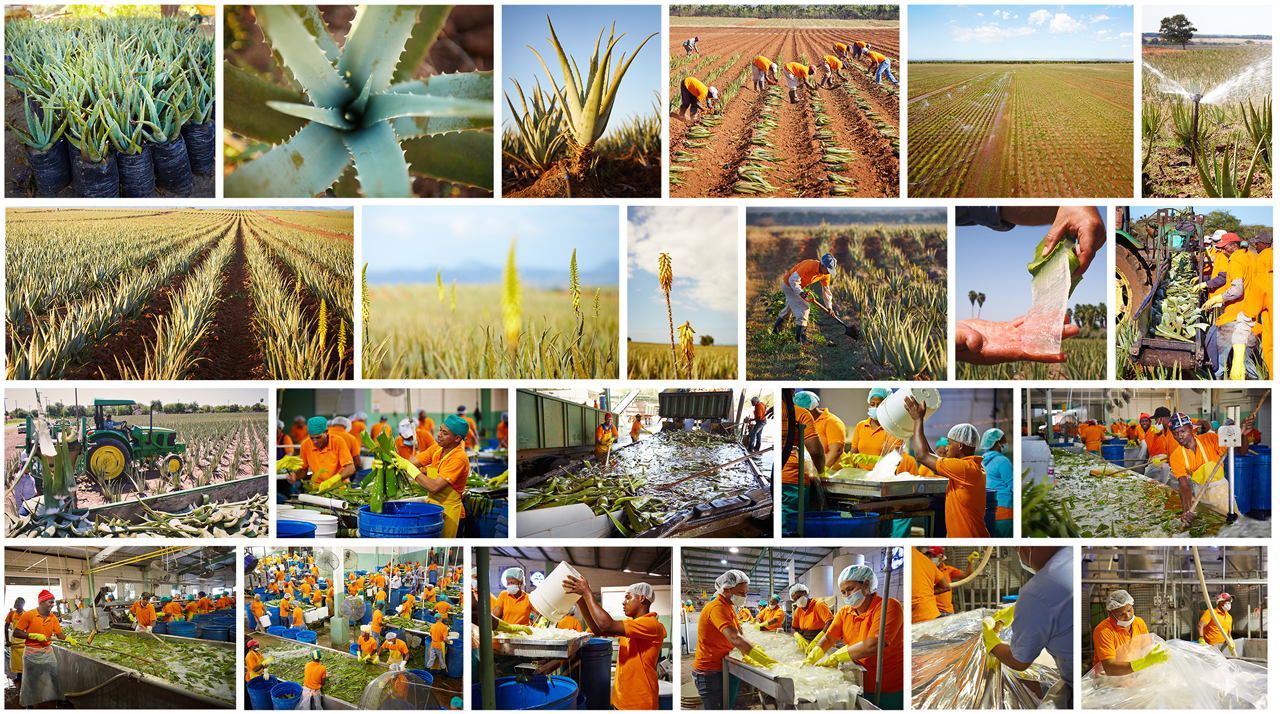 Aloe inspired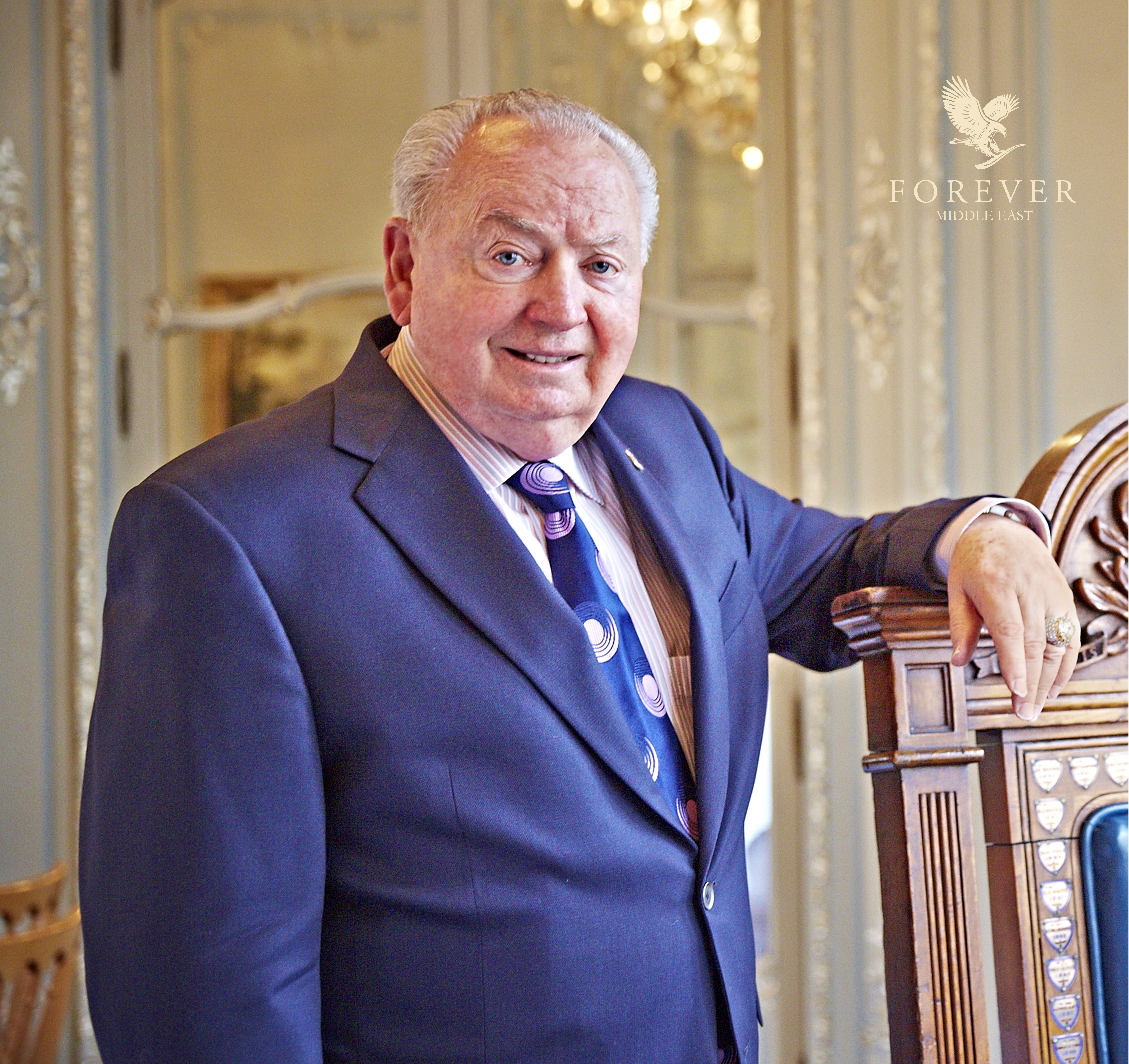 Founder Rex Maughan, and his vision of a
healthier life for everyone.
"If you dream alone, it will remain just a dream.
But if we all dream together, it will become reality."
His personal dream started with a vision: the concept of making the power of ALOE VERA accessible to as many people as possible. Through personal experience
he had been impressed many times over by the properties of this plant, "My aim is to help people lead a healthier life, look better and feel better."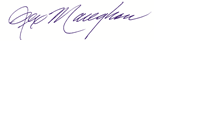 Rex Maughan, Founder,
Chairman and CEO of Forever
Your Success is our Inspiration!
For over three decades, Forever Living Products was dedicated to seeking out nature's best sources for health and beauty using patented processes.
With a commitment to quality and purity, our products are all carefully developed to give the best possible results. We are passionate about helping everyone around the world to look and feel better!
We set the bar high to bring the best products available on the market today to allow you to build your business, leadership skills and reach your ultimate goals.
This new product catalogue allows you to view our entire product range giving you the ability to see what is available to purchase from our Product Centre's and Point of Sales across the Middle East Region, and/or be delivered in 24/7 (intially delivery only available in the UAE).
This year, we are proud to launch in the middle east a full line of new products. We have newly introduced our amazing pampering experience, Forever Infinite, Targeted Skincare Range and coming soon will be the New tetra pak Aloe Drinks, Sonya daily skincare, precious eyeliner & volume mascara.
Browse through all our products and buy anything you desire.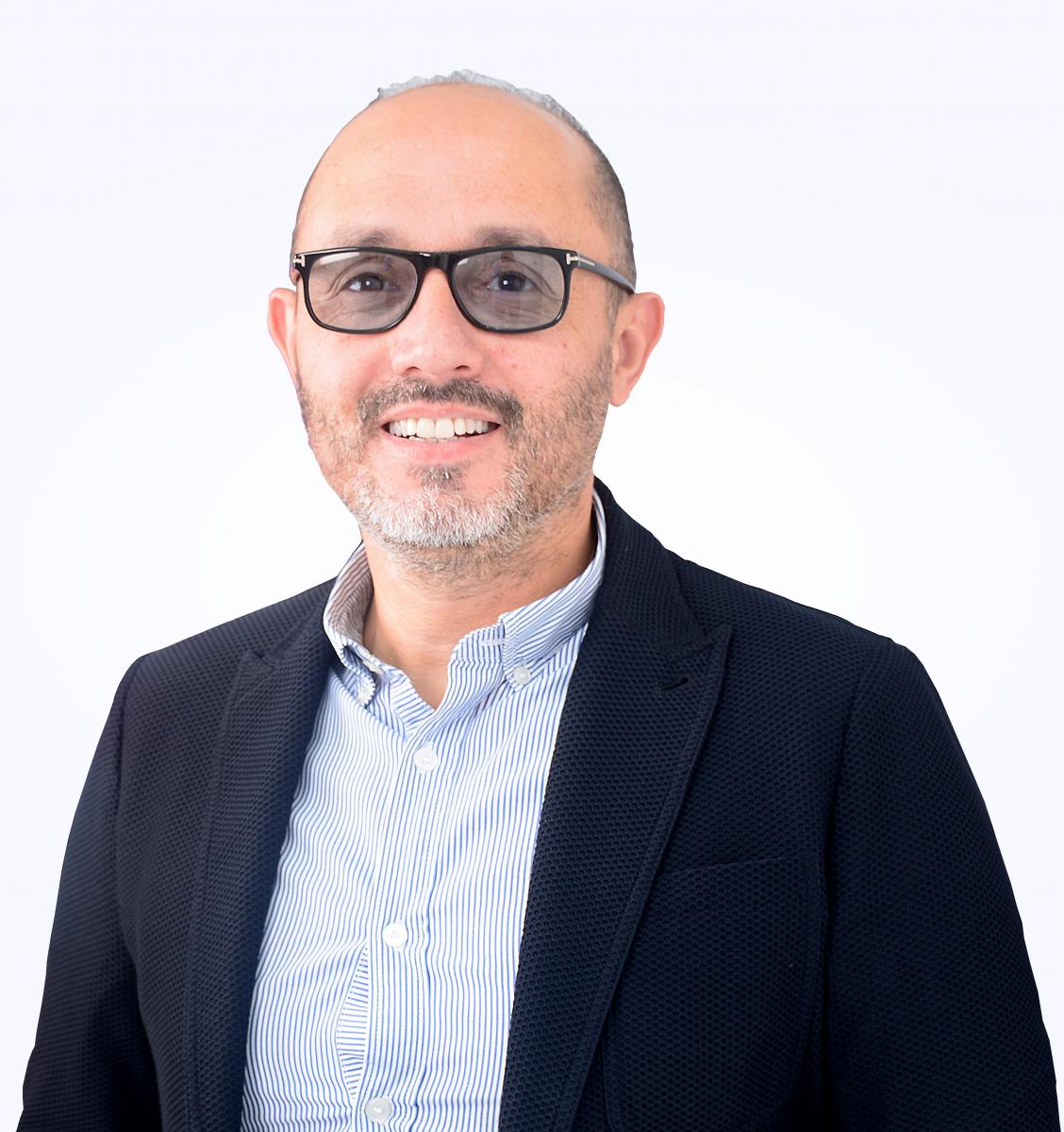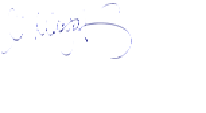 Khaled Khayati
Director of Operations Middle East