Dear valued FBOs,
Starting 15 March 2020, our E-commerce department
will assist you from Sunday to Thursday
through Aramex service.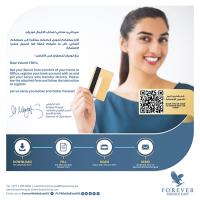 Forever Making It Easy for You.
Get your bonus from comfort of your home.
Download here Wire Transfer Request Form...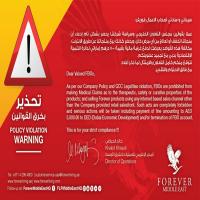 Dear Valued FBOs,
To flourish a sustainable business in the Middle East, Forever Living highly recommends you to follow the Company Policy and GCC Legalities violation.
Kindly...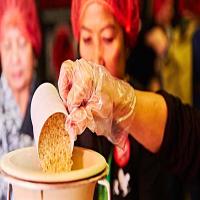 One person can Make a Difference, and YOU can help us on that mission by donating to Forever Giving! Children are our future, which is why the registered 501-(c)(3) focuses on making a difference...
Pages